Teen & Pediatric Gynecology
About University of Colorado Pediatric and Adolescent Gynecology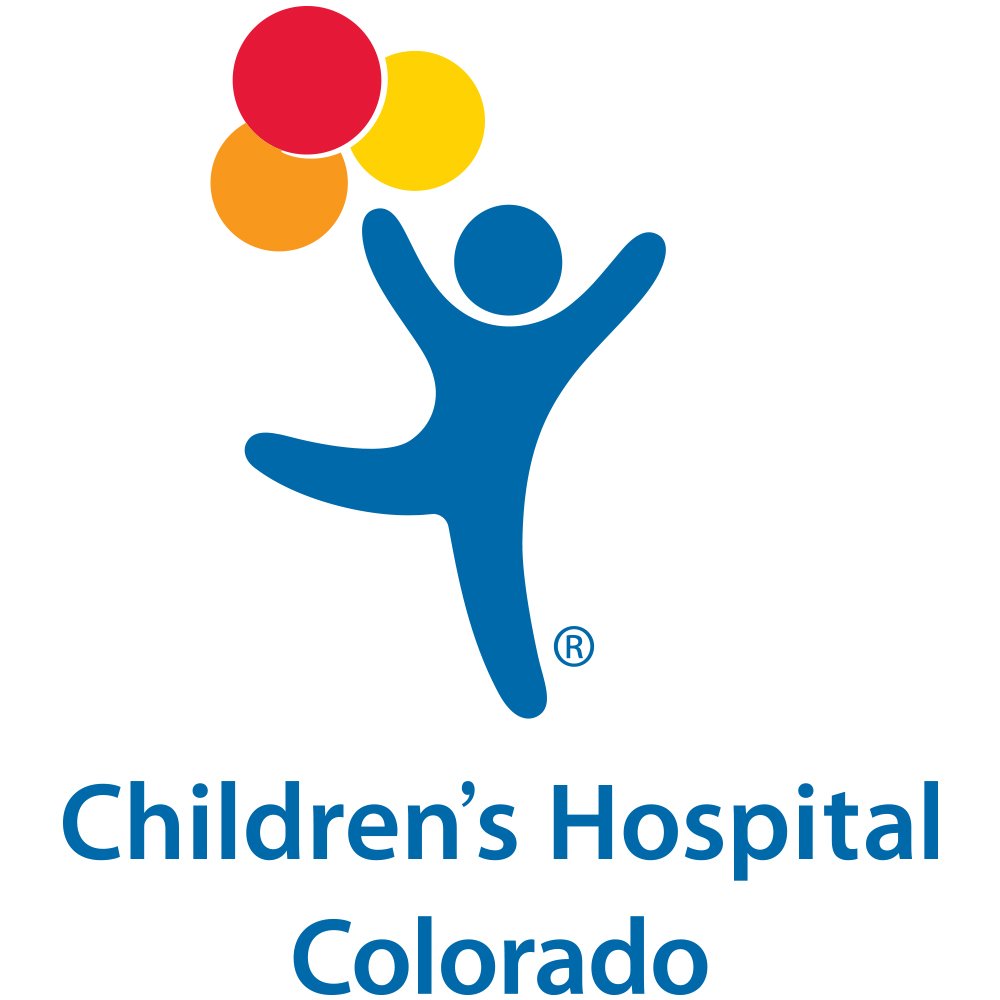 Our team of board-certified gynecologists is distinguished in providing expert medical care for newborns, children and teens. In partnership with Children's Hospital Colorado, University of Colorado Pediatric and Adolescent Gynecology (CU PAG) offers a full spectrum of gynecologic services for our patients. CU PAG is the only academic center in the Rocky Mountain region for pediatric and adolescent gynecology, making it the go-to for children and young people dealing with complex conditions relating to their reproductive health.
As pediatric and adolescent gynecologists, our mission is to advance reproductive health through excellence in patient care, education, research and advocacy. Our physicians serve as leaders in national organizations and are involved in networks, support groups, and community initiatives that strive to improve reproductive health for young people and their families. We participate in local and national research projects that aim to improve outcomes and enhance satisfaction with our treatment. We train nurses, medical students, and residents, while providing ongoing continuing medical education to practicing health providers.
Because of our specialty focus, we understand the importance of communication and sensitivity with our patients and their families. We provide care that is comprehensive, multi-disciplinary and addresses the many emotional as well as physical aspects of their conditions.
Because the gynecologic conditions in our young patients are often unique, we collaborate with specialists in different departments and use evidence-based medicine to create a treatment plan specific to the patient. We also work with the patient's primary care physician to coordinate ongoing care and follow-up as needed.
Patients are treated at Children's Hospital Colorado, which is nationally ranked for providing high-quality, family-centered care. Our clinics and surgical services are based at the Anschutz Medical campus in Aurora, Colorado. We also have outpatient clinics and perform minor procedures at Children's Hospital Colorado South Campus in Highlands Ranch, CO and the North Campus in Broomfield, CO. We also provide telehealth care to patients in Colorado, Wyoming, Montana, and Kansas. In addition to treating patients from the Rocky Mountain and mid-western states, we are a national and international center of excellence for many complex conditions.
What to expect at a visit with us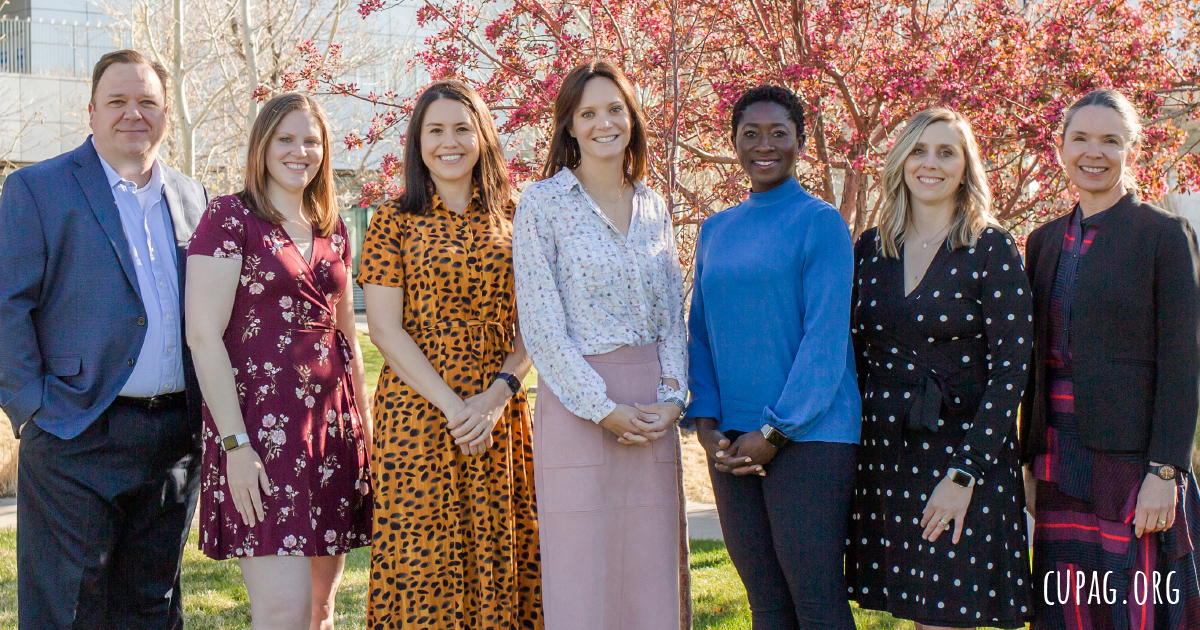 All of our visits start with getting to know our patient. We will listen to their reasons for coming to see us and take a careful medical history. We will review the next steps in diagnosis, which may be additional testing, or other ways to understand their concerns. We will then review treatment options and work with the patient that their family to find the option that will be safe and effective.
The physical exam will be based on the patient's concerns and does not include an internal pelvic exam. If there are concerns about a condition affecting the genitals, an external-only exam may be indicated. If there are concerns about other internal structures such as the uterus or ovaries, a pelvic ultrasound may be recommended.
Additional information for pediatric patients and families
When to see a reproductive health specialist
The American College of Obstetricians and Gynecologists recommends an initial reproductive health visit for adolescents between the ages of 13 and 15. In this initial visit, they can learn more about how their reproductive system works, address any related concerns, and establish a relationship with a health provider who will provide expert reproductive health care through young adulthood.
Patients of all ages are also referred to pediatric and adolescent gynecology at the recommendation of their primary care provider. We will communicate with your primary care and develop a care plan that makes sense for everyone.
Please see this list of the specific conditions we treat.
Where to get more reproductive health information for adolescents
It's extremely common for children, young people, and adults to have questions about reproductive health. This is in large part due to the following:
The lack of education about reproductive health.
The constant evolution of healthcare and science.
Myths or urban legends that make it difficult to separate fact from fiction.
The discomfort or embarrassment around sex can make it hard to talk about.
Our online medical library addresses a wide range of sexual health and gynecology topics, including puberty, birth control, infertility, sexually transmitted infections (STIs) and more.
Below are excellent resources for information on reproductive and sexual health.
Our adolescent and pediatric gynecology providers
View Pediatric & Adolescent Services
Locating Children's Hospital Colorado