Pediatric & Teen Gynecology
About Pediatric and Adolescent Gynecology
Our board-certified gynecologists provide expert medical care to diagnose and treat conditions that affect the female reproductive health system of newborns, children, teens and young adults until age 21. We provide a comprehensive, multidisciplinary approach that is sensitive to the needs of our patients and their families.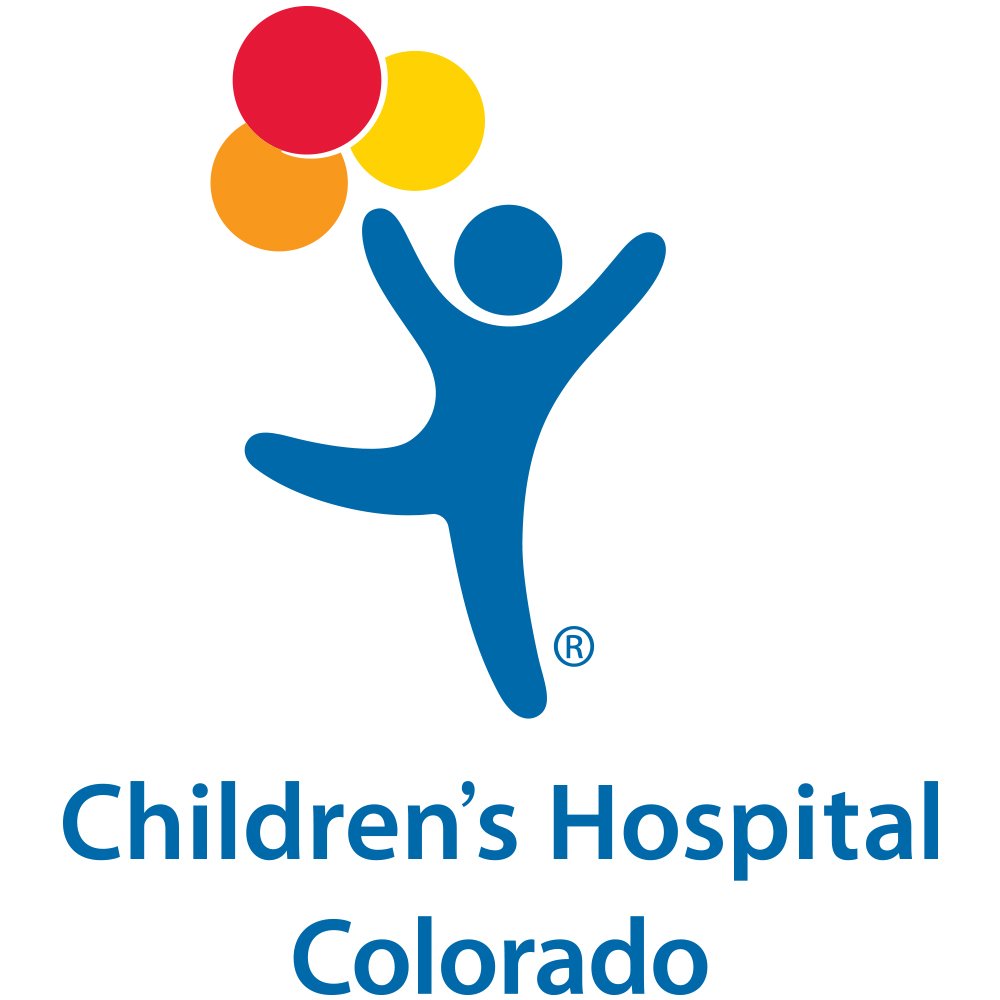 Patients are cared for at Children's Hospital Colorado, known nationally for its excellence in providing high-quality, family-centered care. Our clinics and surgical services are located at the main Children's campus in Aurora, Colorado. We also have outpatient clinics at several of the network sites including Highlands Ranch, Broomfield, and Wheat Ridge. We work with patients, primary care providers and referring physicians from the entire Rocky Mountain region in addition to the Denver-metro area.
What's different about Pediatric and Adolescent Gynecology?
Expertise in treating children and teens
Our team at Children's Hospital Colorado is specially trained and experienced at taking care of newborns, girls, and teens with gynecologic conditions. We place a strong emphasis on communicating with kids and their families in a caring and sensitive way. This includes being sensitive to the psychological and emotional needs of our young patients. We know how to talk to them about their concerns in a way that they will understand and trust. When needed, we work closely with referring providers to coordinate ongoing care and follow-up.
As pediatric and adolescent gynecologists, we participate in local and national research projects that are studying ways to treat patients better. We educate nurses, medical students, residents, and provide ongoing continuing medical education to practicing providers. Our physicians are involved in networks, support-groups and community organizations that work to improve the reproductive health for girls and their families. Our providers also serve as leaders in national organizations that focus on issues of pediatric, adolescent and women's health.
When it comes to complex medical issues, continuity is important.  Members of the Adolescent Gynecology team also have clinics at the University of Colorado Hospital, located on the Anschutz campus with Children's Hospital Colorado.  Teens with long-term reproductive health issues may continue their care into adulthood with the same health provider.
Peyton's Ovarian Torsion Scare
A team approach

The gynecologic conditions that occur in children and adolescents are often unique and may require the collaborative efforts of health professionals from several different departments. This can include pediatric surgery, urology, oncology, endocrinology, hematology, neurology, cardiology, and other pediatric specialties. We work with other medical providers directly, and participate in several multidisciplinary clinics that focus on specific conditions.
Our team also takes a collaborative approach when working with referring physicians and primary care providers. We encourage communication, and our goal is always to find the best way to support patients and their families while improving the health and wellness of the girls and teens that we serve.
Common areas of pediatric and adolescent gynecology
We care for patients with a wider range of conditions, including:
Heavy periods, with or without anemia
Irregular or missed periods
Ovarian cysts
Pelvic Pain
Vaginal discharge
Vulvar itching
Ovarian torsion
Endometriosis
Polycystic ovarian syndrome (PCOS)
Premenstrual syndrome (PMS) and premenstrual dysphoric disorder (PMDD)
Managing menstrual periods for girls/teens with special needs
Abnormal vaginal bleeding in girls
Concerns about pubertal development, including early and delayed puberty
Breast concerns in girls and teens
Testing and treatment for sexually transmitted diseases
Birth control counseling and methods
Birth control for young women with complex medical conditions
Long-acting contraceptive methods (IUD's and Implants)
Maternity care for pregnant teens (CAMP Clinic)
Managing periods with a bleeding disorder
Differences in sexual development
Congenital disorders of the reproductive system
Reproductive concerns for girls and teens with cancer
Primary ovarian insufficiency
Turner syndrome
Reproductive concerns for girls and teens with anorectal malformations
Our pediatric and adolescent gynecology providers
View Pediatric & Adolescent Services
Locating Children's Hospital Colorado