Where Expertise Meets Empathy
The individualized care you need from the region's most diversified, research-driven OB-GYN practice.
---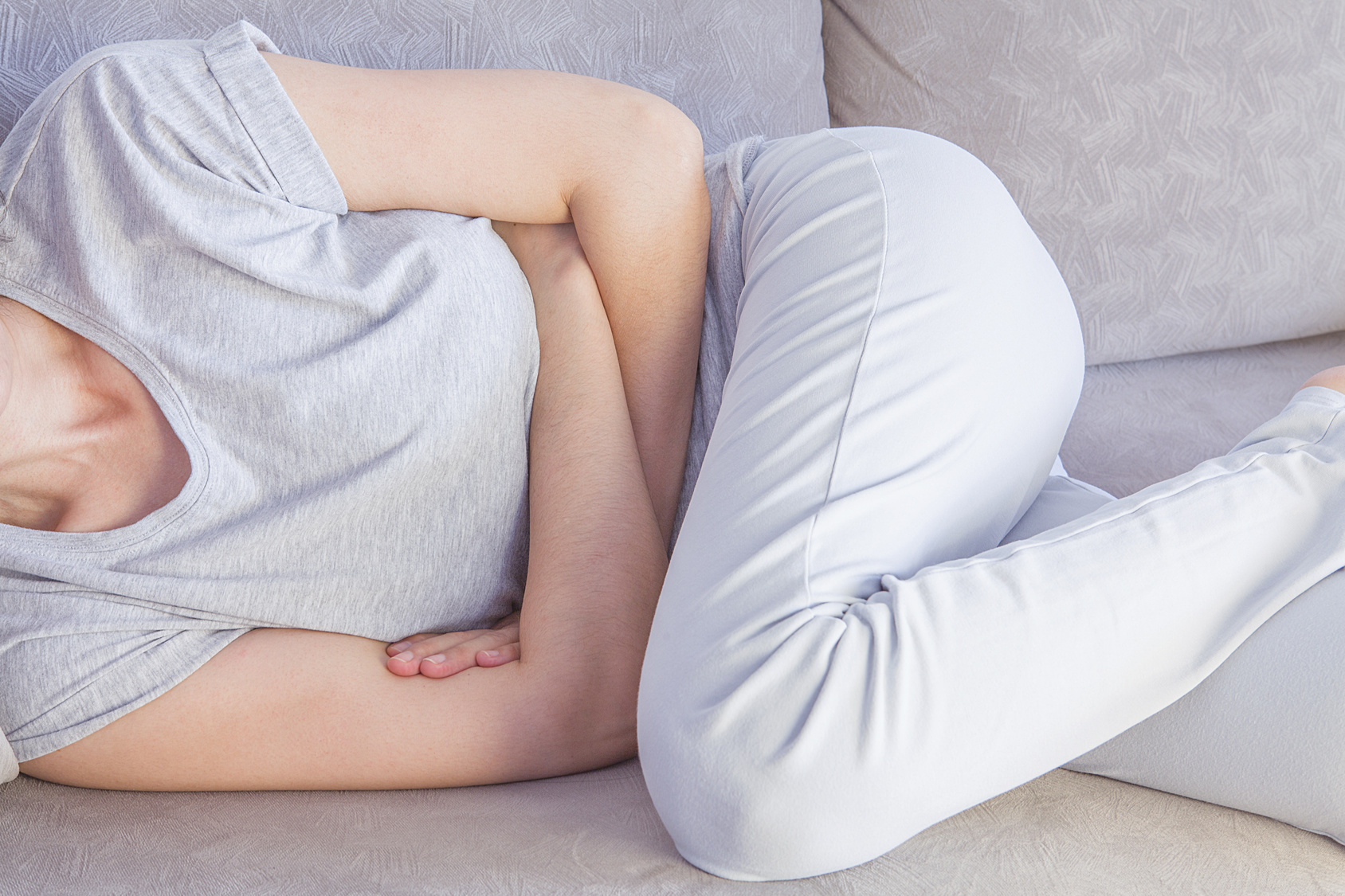 Pelvic Pain Clinic
Chronic pelvic pain, which can be mild or debilitating, is as prevalent as asthma, and the University of Colorado offers this dedicated clinic to help those women who need additional care and time to get a full evaluation.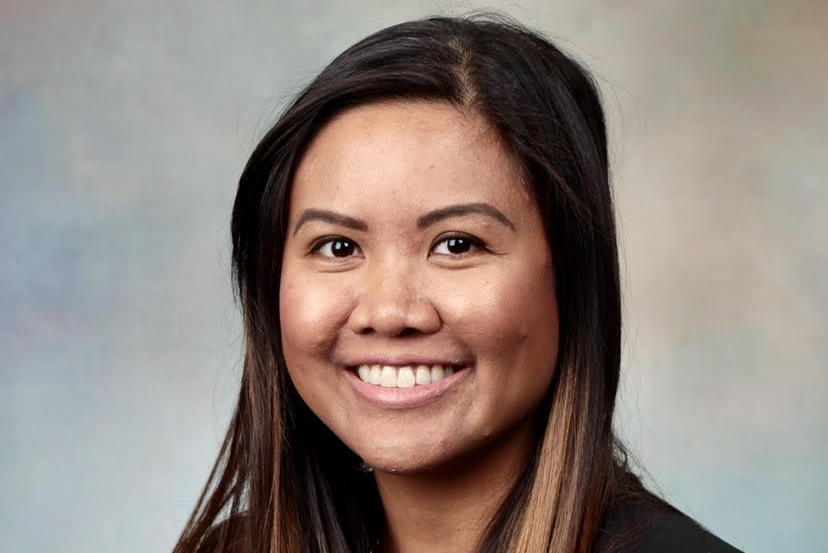 Meet Our Doctors: Ritchie Delara
Dr. Delara's approach to treating patients is to work with them and their loved ones to come up with a treatment plan that respects the individual's values and goals.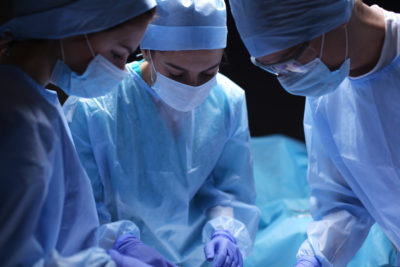 Updates from the Experts
Dr. Conageski discusses the benefits of having surgery at a teaching hospital, especially the presence of resident physicians (who have completed specialty post-graduate study) in the operating room.
Quality is Collaborative
With more than 20 doctors and access to a full CU hospital staff, we are primed for the most complex cases and tailoring evidence-based treatment to your unique needs.
They worked as a seamless team. They were cheering me on and giving me their best so that I could have the birth I wanted. It's that kind of patient dedication that really sets apart University of Colorado OB-GYN.