Where Expertise Meets Empathy
The individualized care you need from the region's most diversified, research-driven OB-GYN practice.
---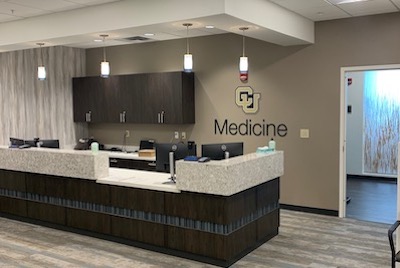 New Central Park Clinic
Our newest Denver area clinic location features minimally invasive gynecologic surgery and in-office hysteroscopies along with other advanced women's health services.
Delivering Accessible Care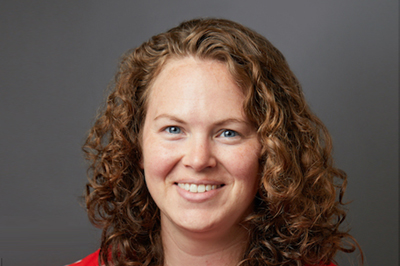 Meet Our Doctors: Kathryn McKenney
Dr. McKenney is passionate about making a difference in the lives of her patients through education, communication and great care.
Skilled Hands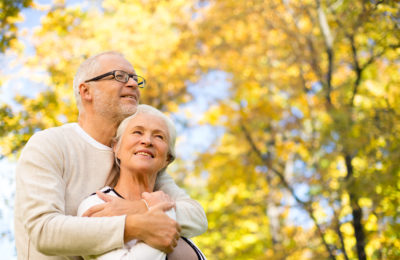 Decreased Sexual Desire in Menopause
Lower sexual desire is common in menopausal women, but there are ways to get your mojo back, says CU's Jessica Pettigrew in this interview.
Combatting Changes
Quality is Collaborative
With more than 20 doctors and access to a full CU hospital staff, we are primed for the most complex cases and tailoring evidence-based treatment to your unique needs.
They worked as a seamless team. They were cheering me on and giving me their best so that I could have the birth I wanted. It's that kind of patient dedication that really sets apart University of Colorado OB-GYN.