About Us
University of Colorado OB-GYN is a highly diversified practice operating in a nationally ranked academic institution. This means that we are equipped to perform everything from routine well-woman exams to labor and delivery to the most complex gynecologic surgeries and procedures. Our patients have access to the shared expertise of 20 OB-GYNs as well as a full hospital staff.
We'll pair you with the OB-GYN best suited to treat your specific needs and concerns. Learn more about our physicians, including their areas of interest and expertise.
Along with this breadth of knowledge and resources, we bring empathy and compassion to our care for every patient. We understand that the services we provide as OB-GYNs correspond with some of the most important milestones in a woman's life, from menarche to menopause. Each physician exudes sensitivity while taking a delicate, thoughtful approach to every patient she or he treats.
Equipped for complexity
Whether it's caring for women with high-risk pregnancies, treating infants and children with special gynecological needs, or performing robotic surgeries, we are prepared to handle even the most complex cases. As a research institution, we pride ourselves on operating at the cutting-edge of technology and treatment protocol, taking an evidence-based approach to every treatment decision.
Notable procedures and treatments at our practice include:
Additionally, we work in close partnership with other female medicine divisions in our department, allowing us to refer patients to other specialized physicians when appropriate. These divisions include:
---
Empowering women with family planning options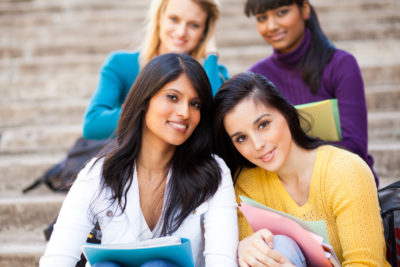 University of Colorado OB-GYN has a team of specially-trained family planning physicians. Women receive contraception counseling focusing on education and administration of a wide range of birth control methods, from condoms to oral contraceptives to permanent sterilization options.
As a research university, we are currently involved in numerous studies on contraceptive methods, hormone treatments and general contraception for women and teens. Our research adds to the benefits we can offer our patients.
Gynecology for pediatrics & teens
Our physicians also provide care at the Children's Hospital Colorado for young girls and teens. We offer health services from annual exams and birth control, to treatment for health conditions like painful periods and more.
---