Premenopausal symptoms cause discomfort but there is hope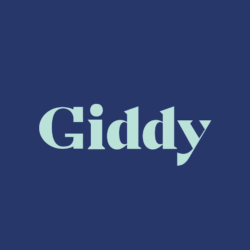 The transitional phase before menopause known as perimenopuase can be difficult. About 85% of women experience premenopausal symptoms of perimenopause. Irregular periods, vaginal dryness, mood changes, weight fluctuations, thinning hair and hot flashes are all common symptoms.
Hot flashes experienced at night can cause a chain reaction leading to additional symptoms. But there is a light at the end of the tunnel when it comes to premenopausal symptom relief, and some can be self treated.
"Hot flashes are a well-known way to wreak havoc on sleep, causing women to wake up sweating and then having a hard time falling back asleep. There are behavioral apps and ways to self-monitor sleep that can help a woman track her progress and let her know if she's getting into trouble." – Dr. Nanette Santoro
Dr. Santoro, professor and E. Stewart Taylor chair of the OB-GYN department at the University of Colorado School of Medicine, also shares that being purposeful about clothing and accessory choices can help provide relief during hot flashes.
"Many women find scarves, loose jackets, sweater sets and camisoles to be indispensable accessories during hot flashes. They are easy to take on and off when you need to in any social setting," added Dr. Santoro.