While monitoring hormones is important, the DUTCH test is not likely to be a primary recommendation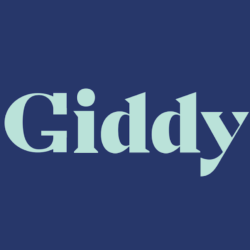 The DUTCH (Dried Urine Test for Comprehensive Hormones) test, which measures estradiol, estrone and multiple estrogen metabolites, is often used during menopausal transitions to guide hormone therapy. Results of the test can also inform a patient's risk for estrogen-dependent cancers.
However, estrogen metabolization is complex, and there is currently no recommendation to change surveillance for cancers based on the results of the DUTCH test. In addition, there are many risk factors for estrogen-dependent cancers, and the DUTCH test does not capture them all.
"Getting a snapshot of hormones at a single point in time, even if it's a lot of hormones, is not likely to lead to a eureka moment in diagnosis," said Dr. Nanette Santoro,the E. Stewart Taylor Chair of the Divisions of Reproductive Endocrinology and Infertility & Reproductive Sciences, department of obstetrics and gynecology.
The test consists of collecting four urine samples over the course of two days at home, and then sending the specimen to a lab for evaluation. Other ways to evaluate sex hormones include salivary (spit) testing, blood testing and 24-hour urine testing.