A survey conducted by Dr. Maryam Guiahi found that just 79% of Catholic hospitals report their religious affiliations and therefore treatment directives – those that don't are limiting the types of reproductive and end-of-life care received.
In her recent analysis of the websites of all hospitals listed in the Catholic Health Association of the United States' Health Care Directory, 507 of the 646 hospitals examined by Dr. Guiahi reported their Catholic identity.
The other 21 percent did not explicitly disclose it on their website. And as Dr. Guiahi also found, only 28 percent specified how their religious affiliation might influence patient care.
Guiahi explains that the omission of religious affiliation and compliance with religious directives limits consumers' ability to make informed decisions about their health.
"Patients need to know if they are going to a Catholic hospital and if that is going to affect the care they receive," Guiahi said. "They may realize that a Catholic hospital might not provide abortions, but many do not realize that preventative services like contraceptives and tubal ligations are also restricted."
---
Also featured on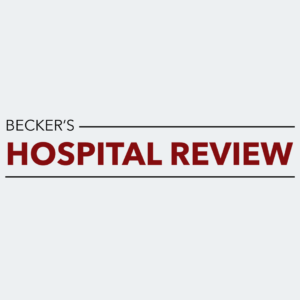 Becker's Hospital Review: 1 in 5 Catholic hospitals don't share religious affiliation online, study finds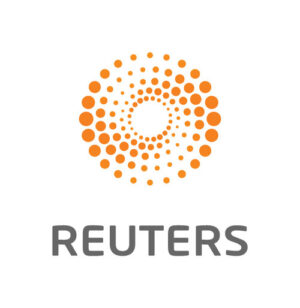 Reuters: Many Catholic hospitals fail to disclose religious affiliation, restrictions online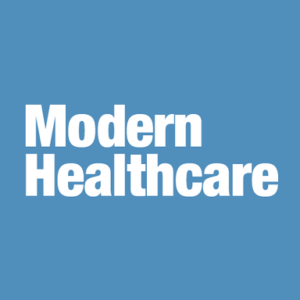 Modern Healthcare: Most Catholic Hospitals Don't Disclose Religious Care Restrictions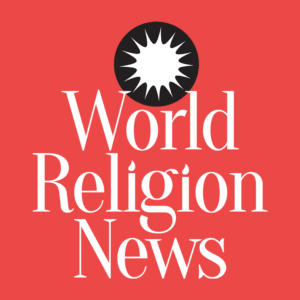 World Religion News: Catholic Hospitals Are Not Disclosing Restrictions They Place on Care Due to Religious Beliefs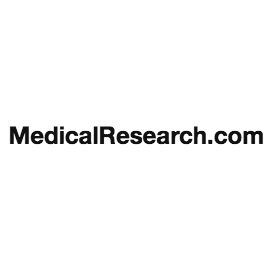 MedicalResearch.com: Catholic Hospitals Often Not Transparent About Health Care Restrictions In Their Institutions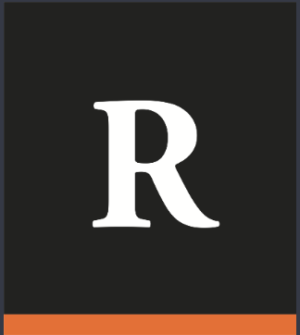 Rewire.News: There's Almost No Data About What Happens When Catholic Hospitals Deny Reproductive Care