Dr. Nanette Santoro explains in a Shape article that bloating and lack of sex drive could be signs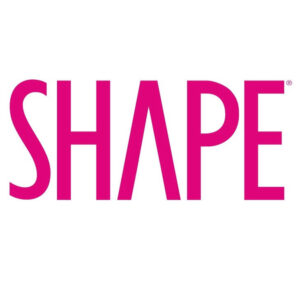 We usually associate testosterone with stimulating a man's sexual appetite, but this hormone affects a woman's desire, too. Levels remain fairly even all month long, but there is a slight peak around ovulation, says Dr. Nanette Santoro. (Call it nature's nudge for making babies).
But many women start to lose this mid-cycle peak in their mid-30s, which may explain a lower-than-usual libido. Oral contraceptives may also put a damper on your sex drive. "The synthetic hormones in some birth-control pills can indirectly lower your body's production of testosterone," she says.
---
Also featured on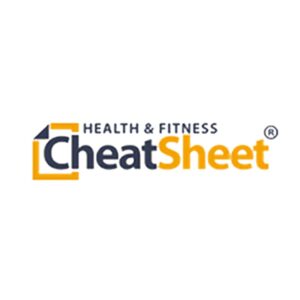 Health & Fitness Cheat Sheet: These signs show you clearly have a hormonal imbalance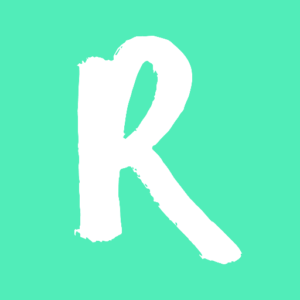 Romper: 7 signs your bloating is a sign of a hormone imbalance
Read the Full Article