Dr. Santoro shares essential tips, dietary cautions and other bone health advice with Giddy
After menopause, women's estrogen and other hormone levels drop with several side effects – including an increased risk of osteoporosis and bones that are more prone to breaking. The good news: postmenopausal women can combat decreasing bone strength with calcium, a well known mineral central to supporting bone health.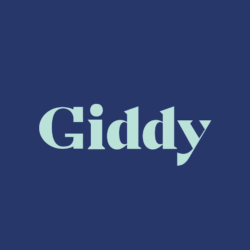 "For women who are not taking estrogen, it is recommended to get 1,500 milligrams of elemental calcium per day. For women taking estrogen, 1,000 milligrams of elemental calcium is necessary because estrogen increases absorption of calcium from the GI tract," said Dr. Nanette Santoro, a professor and the E. Stewart Taylor chair of obstetrics and gynecology at the University of Colorado.
"It is better, when possible, to get calcium through the diet," Dr. Santoro advised.
She provides several more key insights into taking the appropriate amount of calcium and other factors for healthy bones. Read the full article from GetMeGiddy.com.