In this Giddy article, she allays fears & discusses what happens if you take hormonal birth control while pregnant
For some, an unexpected but welcome pregnancy is thrilling news. But if you weren't actively trying, you may have been employing hormonal birth control options like the patch or the pill. And you wonder: will taking birth control while pregnant be harmful to the baby?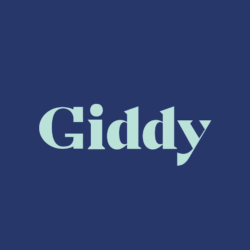 "There is no reason to continue to take birth control when someone is pregnant, but the hormones will not cause any harm to the pregnancy," said Dr. Eliza Buyers, an OB-GYN at the University of Colorado in Denver.
"The hormones in birth control are similar to the ones naturally made by the body," Dr. Buyers said. "They do not harm the fetus."
Dr. Buyers shares additional insight in this GetMeGiddy.com article, including how likely it is to become pregnant while using contraception and what to do once you realize you're pregnant.