She and her mom didn't know there was such a thing as a pediatric gynecologist until they desperately needed Dr. Huguelet
When Joanne and her teenaged daughter Peyton were enjoying brunch on the morning of June 24, they had no idea they'd be rushing to the hospital for emergency surgery just hours later. Shortly after arriving home to settle into a relaxed Saturday, Peyton experienced the sudden onset of nausea and severe, debilitating pain.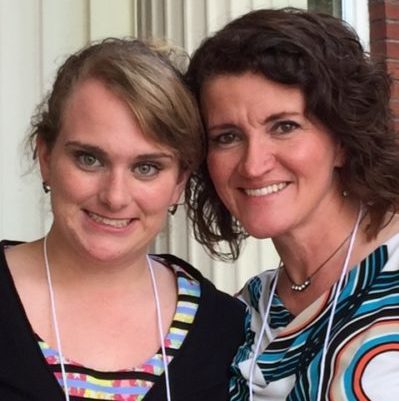 Peyton and her mother, Joanne, found pediatric gynecologic expertise when they needed it most.
"She came downstairs from her room and said she had been vomiting," Joanne recalls. "She had lower abdominal pain that started suddenly – almost like a light switch had turned on. And her face was very pale."
Suspecting a stomach bug or an adverse reaction to food, Joanne was not immediately alarmed. But when the pain and vomiting got progressively worse, they decided to visit the nearby Children's Hospital Colorado urgent care facility in Broomfield.
Doubled over in agony, Peyton was initially given IV fluids, anti-nausea treatment and pain medication. When the meds failed to put even a dent in the pain, the urgent care doctor began to suspect appendicitis. An ultrasound exam to look at the appendix quickly revealed the true cause of Peyton's symptoms: A softball-sized cyst was cutting off the blood supply to one of her ovaries.
Ovarian torsion calls for fast action 
"The doctor explained that the large cyst was causing ovarian torsion," recounts Joanne. "She said that Peyton would need emergency surgery that afternoon, that an ambulance would take her to the main Children's Hospital campus, and that they were prepping the OR."
Meanwhile, Peyton's pain level and anxiety continued to skyrocket. Her caregivers started a morphine drip, and when that failed to provide relief they administered fentanyl, an ultra-potent synthetic opioid with 50 to 100 times the potency of morphine. Even then, Peyton continued to writhe in pain.
After an ambulance ride to Children's Hospital in Aurora, Peyton was taken to a room to prepare for the operation. There she and Joanne were met by Children's Hospital staff who provided comfort and assurance, sitting by Peyton's side and keeping her calm while explaining all that the surgery would entail.
"That was when we met Dr. Tricia Huguelet," says Joanne. "She was wonderful and explained everything she was going to do to laparoscopically remove the cyst and retain the viability of the ovary."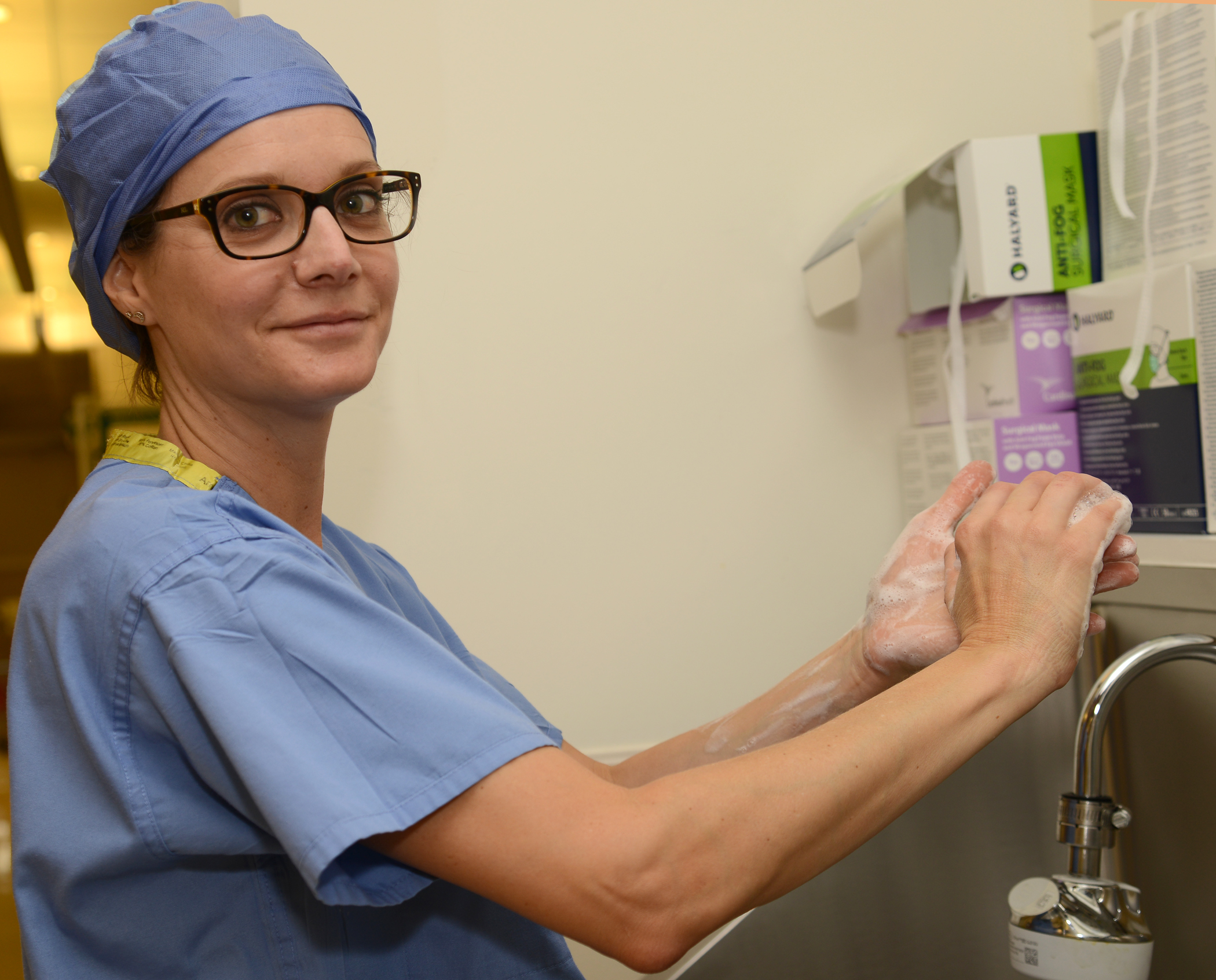 Dr. Patricia Huguelet, prepping for surgery.
"Nothing could have gone better"
The minimally invasive operation went off without a hitch, and it wasn't long before Dr. Huguelet came out to the waiting room to show Joanne photos captured by the laparoscopic camera.
"The pictures showed that the cyst had been on her fallopian tube," Joanne explains. "Dr. Huguelet told me it was the equivalent of a heart attack in her ovary. It cut off the blood supply. My understanding is that if we had not gotten to urgent care quickly or had waited until the next day, she would have lost the ovary."
Joanne learned that ovarian torsion often affects young girls like Peyton who are in their early reproductive years. Sometimes the problem is not so quickly diagnosed, or the pain is less severe and therefore dismissed, which can have devastating consequences.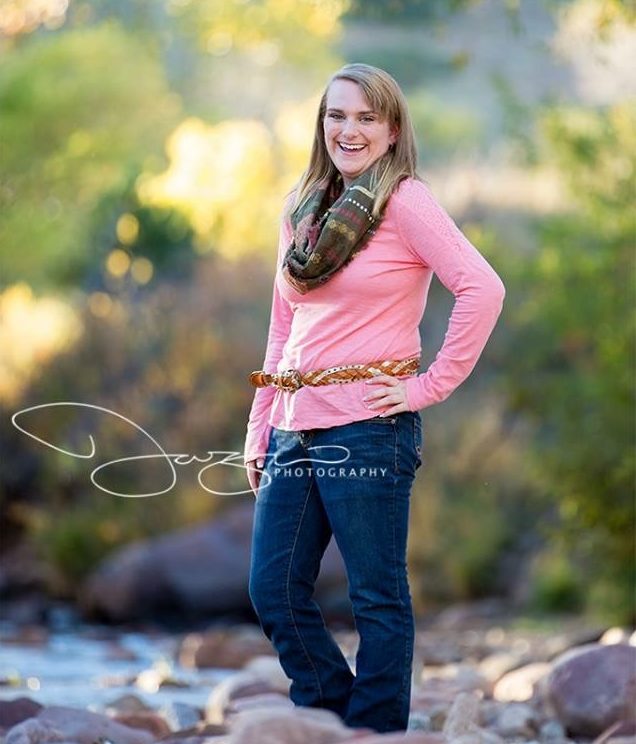 After a successful emergency procedure, Peyton is pain free.
"I wasn't aware that there was such a thing as a pediatric gynecologist," says Joanne. "Dr. Huguelet had a heightened sense of awareness about ovarian torsion that other OB-GYNs who don't work with children and teens might not have had."
"The whole process from start to finish … nothing could have gone better. It was such an awful event to watch your child go through, but I never thought there was something not being done that could have been done."
Today Peyton is no longer in pain and she and her mom have returned to a normal routine, including Saturday brunches together. Peyton plans on making the trip from Broomfield to Denver to see Dr. Huguelet as her regular OB-GYN going forward.