Just because you're pregnant doesn't mean you should stop exercising
It used to be that pregnant women were told to lie down, take it easy and eat for two. That's not what Deanna Lindsay wanted to do, and not what her physician Dr. Jamie Arruda advised, either. Although that age-old advice is still followed by many pregnant women, Deanna isn't one of them.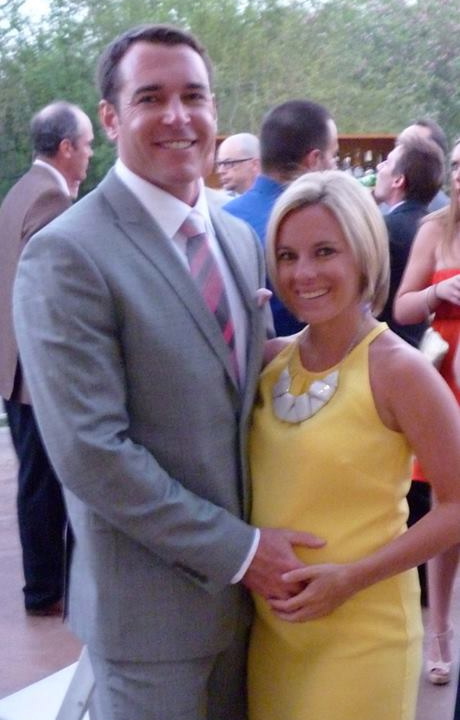 Deanna didn't want pregnancy to stop her from leading a healthy, active lifestyle.
"I didn't want to be that pregnant couch potato girl who gains 50 pounds in her pregnancy," says 26-year-old Deanna. "I've always been active and I've never been a person who doesn't do some kind of exercise. That's not me, even if I am pregnant."
She read up on exercise and pregnancy and knew it was still okay to be active. Dr. Arruda of University of Colorado OB-GYN is a strong proponent of the benefits of exercise for pregnant women, and she reinforced Deanna's desire to keep exercising. Arruda says all too many of her pregnant patients give up exercising once they become pregnant.
Soon-to-be moms don't have to be as aggressive as the woman who ran in a 2011 Chicago marathon then gave birth after finishing the race. But as long as a woman's pregnancy is normal and healthy, Arruda says, it's okay to exercise at the same level she did before she became pregnant.
Deanna was smart about it. She gave up snowboarding after her third month of pregnancy, due to the chances of a traumatic collision or bad fall. She kept up her running for the first three or four months—until her belly started getting bigger and she just couldn't do that anymore.
"I didn't quit running because I was worried about what it would do to my child, it just became uncomfortable," says Deanna. "And while I was running, I wasn't running full force or over extending myself. They say whatever you do prior to becoming pregnant is okay when you're pregnant. You don't want to start doing something like P90X, but regular exercise is fine if everything is normal."
Adjusting the exercise routine to pregnancy
Deanna shifted from running to going to the gym, doing a cardio workout and light weight lifting. She also continued bicycling and walking with her partner Paul Koether. They have always been active and love the outdoors, so it was natural to keep going after she became pregnant.
Having a partner in activity helps. Staying motivated to exercise can be tough for anyone. And when you're pregnant, you're tired more often—and more completely.
"It's totally harder to be motivated to exercise," says Deanna. "I would come home and all I wanted to do was sit on the couch and go to sleep. But I pushed myself when I got home to change clothes and go to the gym right away. Otherwise, it's not happening.
---
Some people would look at me and they were probably thinking, Is she supposed to be exercising?Deanna L.
---
At the gym, people would stare at Deanna working out—people always look at pregnant women no matter where they're doing, Deanna learned. "Some people would look at me and they were probably thinking, Is she supposed to be exercising? I knew it was okay, so I didn't really care what they thought."
She continued adjusting as her body and circumstances changed. She stopped riding her bike, because it was too awkward. When she moved and it became more difficult to make it to the gym, she started
walking for exercise, doing three miles four times a week at the park near her home, right up until she went into labor.
Reaping the benefits of exercising while pregnant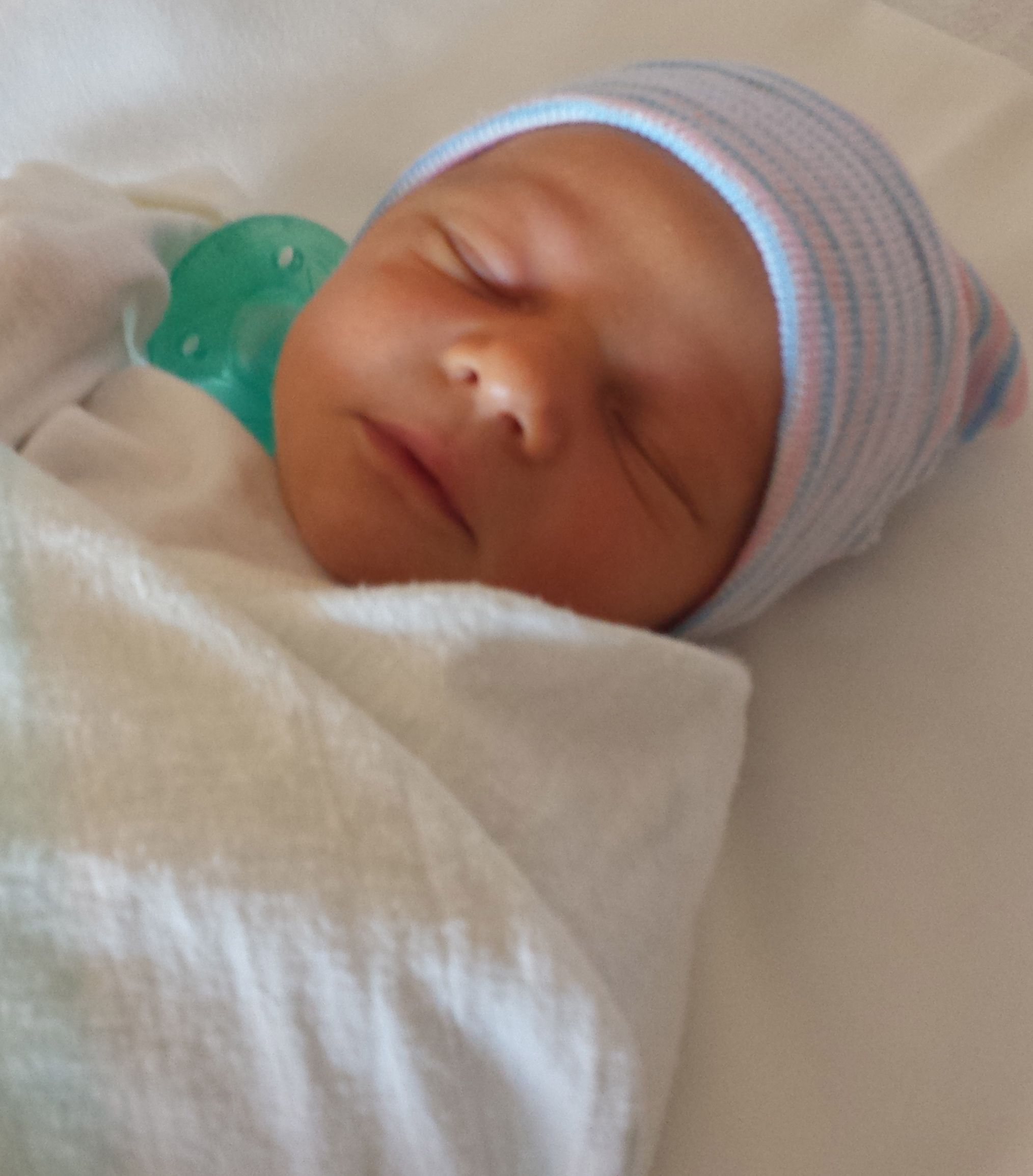 Payton entered the world in September of 2013.
Deanna exercised for her health and for the health of her baby. Dr. Arruda told her that staying in good shape would reduce the chances of having a low birth-weight baby and all the potential health issues connected with that. It could also help Deanna avoid some other pregnancy-related health problems.
"Besides that, I didn't want to gain a ton of weight. I wanted to make sure that I looked okay," she says. "Exercising for me is also a stress reliever, as well as being a health benefit for myself and my baby. After you exercise you have a lot more energy. Even though it's a struggle to do it—and there were days when I just couldn't bring myself to go to the gym—I felt better through my pregnancy because I exercised."
Everything went well. Deanna's daughter Payton was born September 17, 2013, weighing six pounds and two ounces. No telling if she'll be a competitive dancer or gymnast like her mom was in her school days. But her mom is certainly going to encourage Payton to exercise.