Not all workout apps are created equal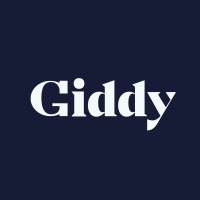 Staying fit is important at any age, but as people age, they tend to become more sedentary. This can lower flexibility, raise blood pressure and worsen a wealth of other health conditions. As the adage goes, when it comes to staying fit, we need to use it or lose it.
"There are people over the age of 60 who can run sub-four-hour marathons, and then there are people over 60 with diabetic neuropathy or previous injuries that may hinder their movement abilities," said Ashley Plummer, DNP, RN, who earned her nurse practitioner doctorate and is an OB-GYN nurse practitioner at the University of Colorado.
This is where good workout apps can help people stay on track and measure factors that are significant to them.
"What is the person looking for? Are they looking to track their fitness? In which case, I recommend apps like MyFitnessPal or MapMyWalk. Or are they looking for workouts specific to their needs?"
Plummer spoke to these issues along with other health professionals on how to find workout apps for individual needs—and how to review them and use them to achieve goals.