OB-GYNs offer support for breast cancer treatment and sexual health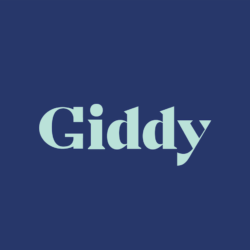 Sexual side effects during and after breast cancer treatment are common; however, these effects can be persistent and can take an emotional toll on anyone who experiences them. In this article, CU OB-GYN's Jessica Pettigrew discusses how breast cancer impacts sexual desire, and the physical and mental challenges this change presents for patients.
Vicky Saynor, who was diagnosed with breast cancer in October 2018, continues to experience these effects even four years after her diagnosis. According to an interview with Saynor, her sex life is "still virtually non-existent" as she's had to deal with treatment and medically induced menopause.
"Many women struggle with the surgical changes of their breasts and may feel a sense of betrayal from their body. In this sense, it can be hard to want to be sexually active and feel pleasure from a body that some women feel has betrayed them or caused physical or emotional pain." – Jessica Pettigrew.
Patients often avoid discussing their sexual health with their physicians, but there are treatment options available for sexual side effects from breast cancer. Talking to a mental health professional or a trusted OB-GYN is a step in the right direction. They can help manage and treat the sexual side effects of breast cancer treatment, working with patients to find solutions that allow them to maintain a healthy and fulfilling sex life. Seeking care is the first step to
"Everyone is different, and my story isn't necessarily your story…but if you are struggling, you're not alone," says Saynor.