Importance of advocating for yourself during labor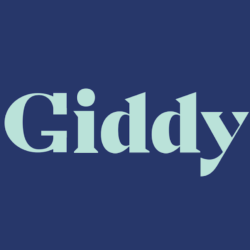 Advocating for yourself during labor can be difficult because most people are uncomfortable in a medical setting. But Jessica Pettigrew, an instructor with the OB-GYN department at the University of Colorado, offers advice.
Knowing when to be the childbirth advocate for yourself is the first step. Pettigrew notes that advocating for yourself starts before labor, and it helps to have a supportive partner to help advocate on your behalf.
"Ask questions during prenatal care visits and if you feel that your provider or practice is not a good fit, work to find a team that shares your preferences or offers the services you would like."
Pettigrew went on to note that, "Prior to any elective intervention that you have concerns with—epidural, induction, breaking the water, etcetera—ask what the risks are of the intervention, what is the expected outcome, what are alternatives. This can be a great role for the support person or spouse."